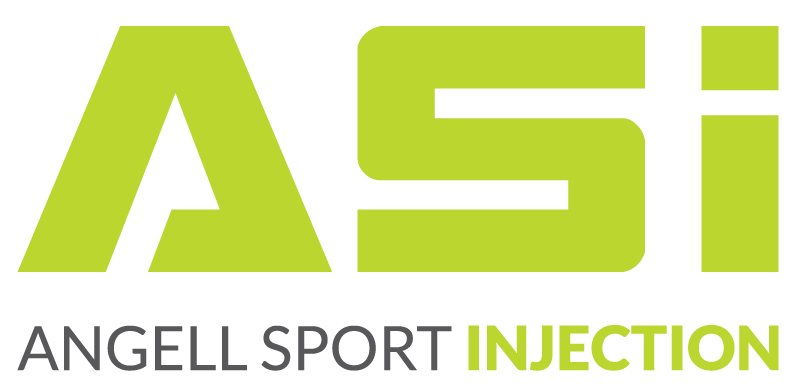 THE FUTURE IN YOUR HANDS
Designed to compliment today's modern style of play, the ASi 2.0 sets a new marker on the racket evolution timeline. Injection moulded lower body connects you directly and comfortably to the sweetspot while the high modulus carbon fibre chassis delivers all the power you need to make that winning shot. Every shot.
Experience the "Goldilocks" of feel. The injection moulded lower body section absorbs shock and filters vibration as it connects you directly to the sweetspot. Leaving you with just the right amount of feedback from the 6 main strings to let you know, you just hit another winning shot.